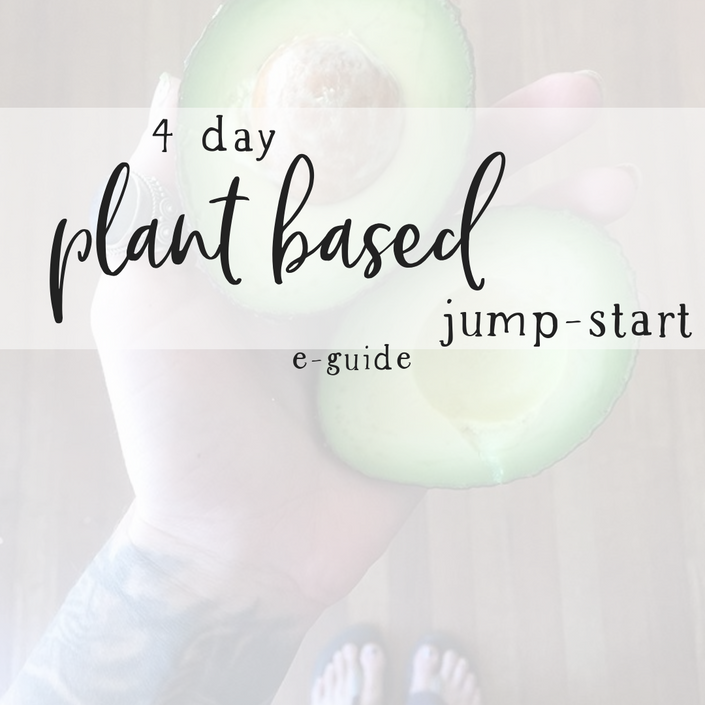 4 day plant-based jumpstart
An in-depth plant-based ebook full of recipes, shopping list, calendar, and guide.
Wanting to transition to a whole-foods plant-based diet but feel overwhelmed?
Worried you're going to starve?
Worried the food will be bland?
Want to lose some weight?
This book was designed for you.
This e-book is 4 full days of recipes, a guide, calendar and a shopping list to get your foot in the door and a taste of just how easy this lifestyle can be. These are all recipes I use currently myself and ones that I have used in the past to help my former fiance cut down his weight significantly.
It is a light and easy way to ease into the plant based lifestyle without giving up some of your favorite things like quesadillas and tacos. I hope you enjoy this book as much as I enjoyed writing it!
Your Instructor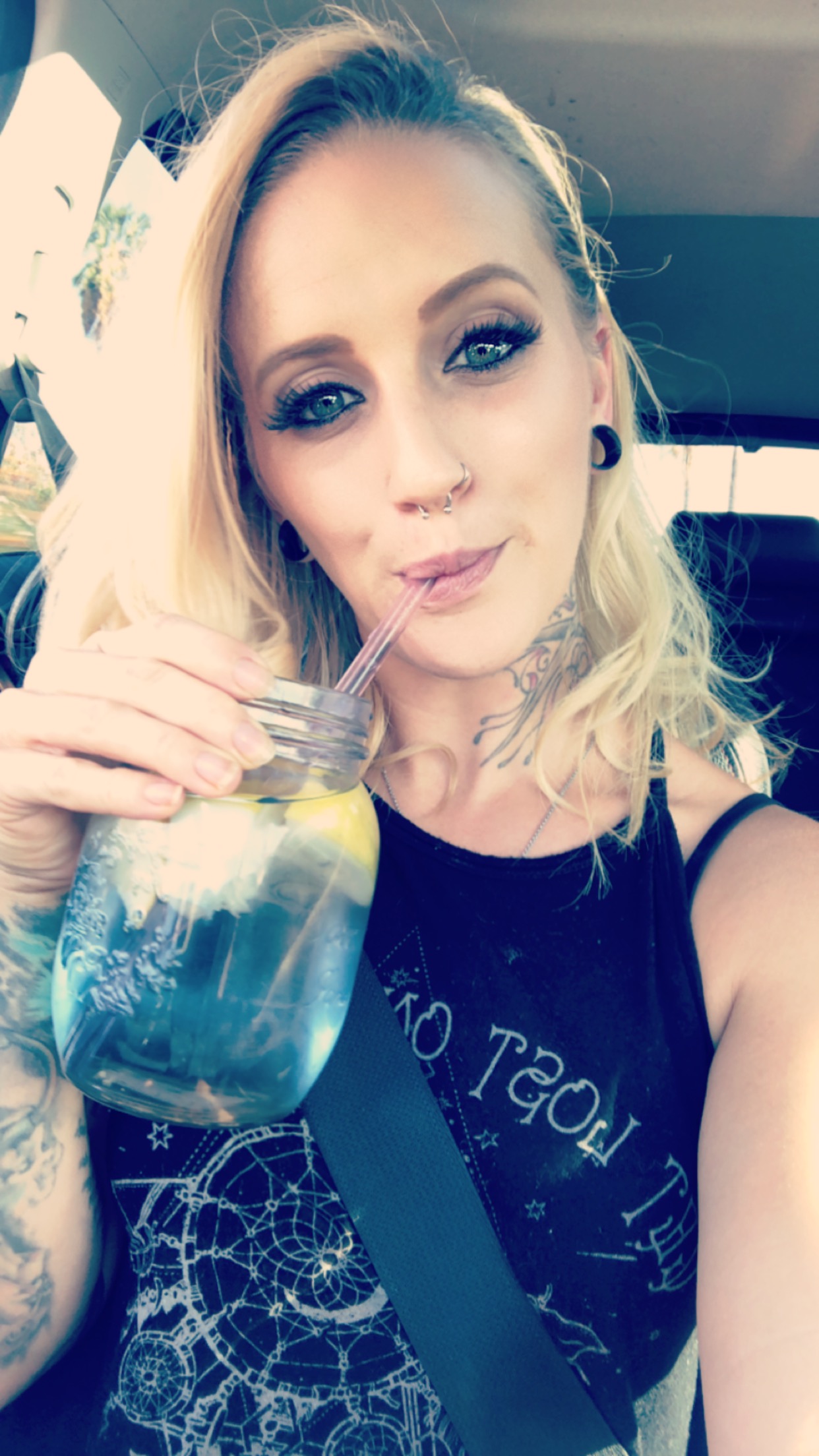 My name is Heather Carvey.
I am a Certified Integrative Nutrition Health Coach and studying to become a Board Certified Holistic Nutritionist with the Energetic Health Institute. It is my mission and passion to help empower and inspire women to regain their energy and joy in life. I am a strong advocate for a plant-based diet and I truly believe that with simple small changes over time we can achieve a life where we are thriving instead of just surviving.
I spent all my life eating junk and the Standard American Diet, never truly thinking about what I was doing to myself and never connecting the dots. I am a chronic over achiever and I pushed myself to the edge of burnout, which resulted in some pretty gnarly adrenal fatigue. I HAD to make some serious changes. I went full plant based and saw a massive impact not only on my energy and mood but my relationships with my kids, my friends, and more importantly, myself.
It is my mission and obsession to provide an environment of learning, support, and guidance so women can be less overwhelmed, stressed out, and living in chronic fatigue.
Life is too short to be miserable and tired.