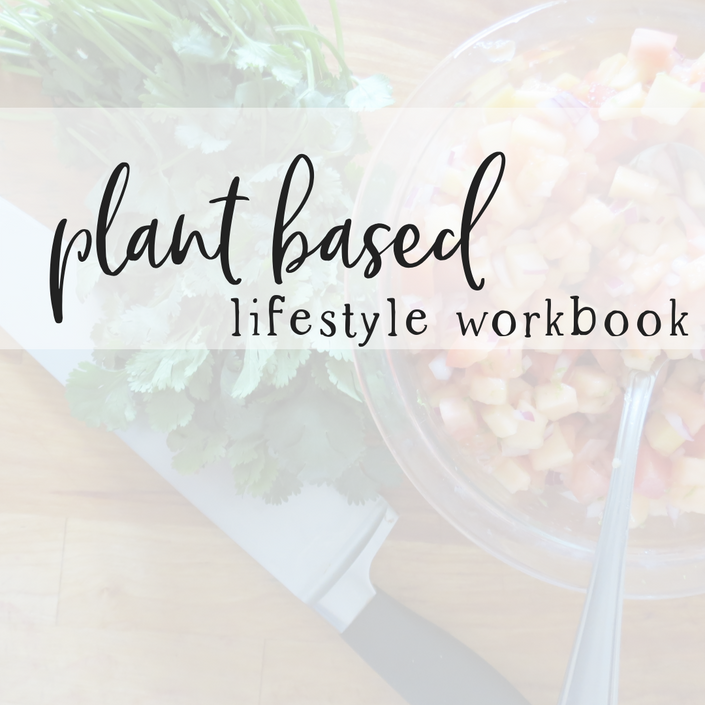 plant-based lifestyle workbook
An interactive workbook to journal through your mindset struggles during transition to a plant-based diet and lifestyle.
Are you trying to transition into a plant-based diet and lifestyle but struggling with your mindset behind it?
Maybe you've heard about it's health benefits but aren't quite a believer yet?
Or you want to change your views on animals, your health, and the impact on the environment but dont know where to start?
Trust me, Ive been there.
This workbook provides a space for you to journal through your thoughts and formulate a plan so you can ensure better chances of long-term success with your diet and lifestyle goals. Change can be hard. Like really REALLY hard. You're fighting against everything you've been taught your whole life and trying to relearn a new normal.
It takes time.
A LOT of time.
Changes like this dont happen overnight, but they can take a lot longer if you dont work through the mindset aspect first.
A lot of women have come to me struggling with the mental aspects behind viewing meat as animals, plants as protein, and how all of it ties together. Because of the high amount of women coming to me experiencing the same issues, I created this badass little workbook to help you sort through it all.
Download it.
Print it out.
Re-write your story over and over again until it sticks. Have fun love!
Your Instructor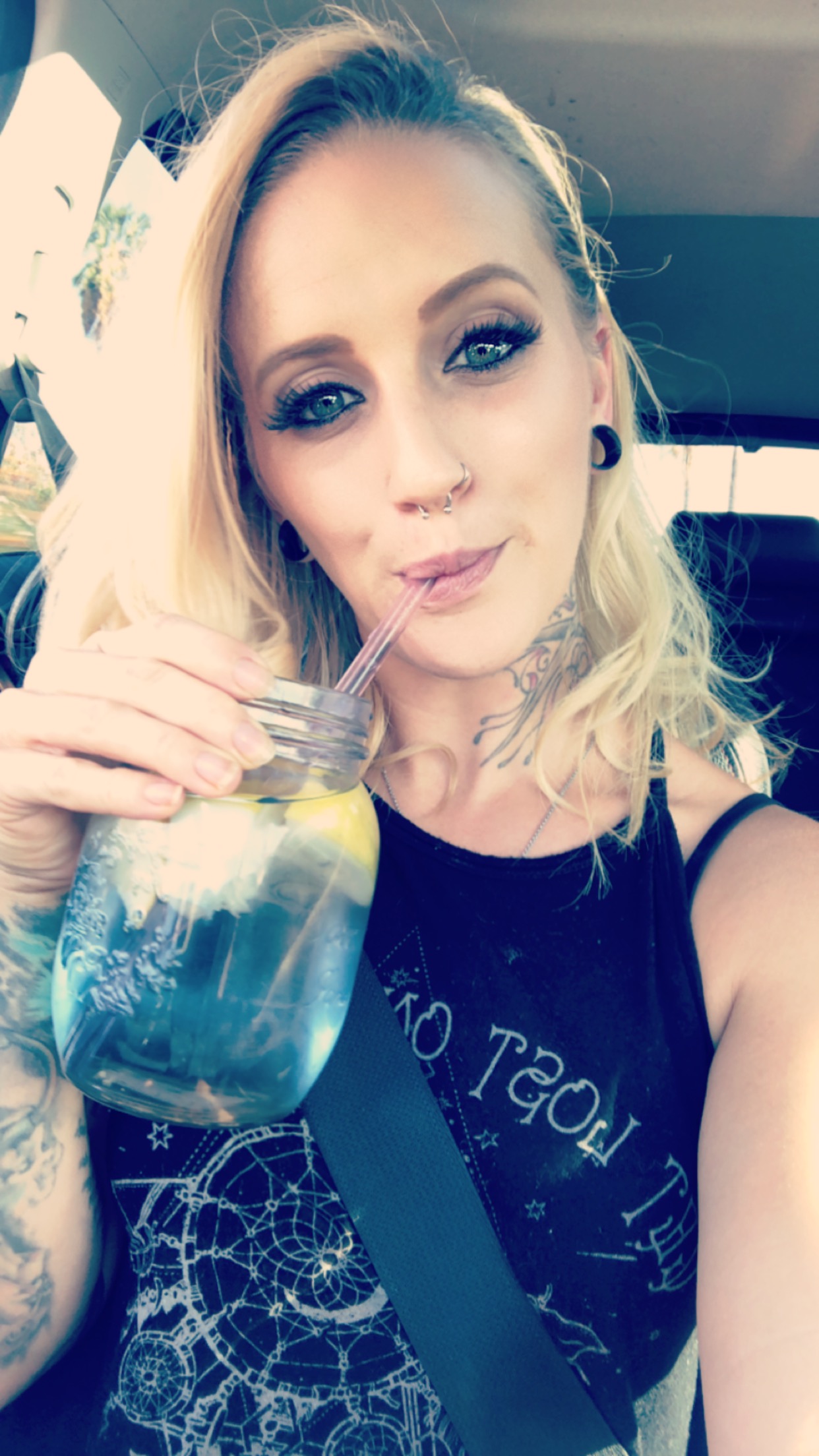 My name is Heather Carvey.
I am a Certified Integrative Nutrition Health Coach and studying to become a Board Certified Holistic Nutritionist with the Energetic Health Institute. It is my mission and passion to help empower and inspire women to regain their energy and joy in life. I am a strong advocate for a plant-based diet and I truly believe that with simple small changes over time we can achieve a life where we are thriving instead of just surviving.
I spent all my life eating junk and the Standard American Diet, never truly thinking about what I was doing to myself and never connecting the dots. I am a chronic over achiever and I pushed myself to the edge of burnout, which resulted in some pretty gnarly adrenal fatigue. I HAD to make some serious changes. I went full plant based and saw a massive impact not only on my energy and mood but my relationships with my kids, my friends, and more importantly, myself.
It is my mission and obsession to provide an environment of learning, support, and guidance so women can be less overwhelmed, stressed out, and living in chronic fatigue.
Life is too short to be miserable and tired.
Class Curriculum
Plant-based lifestyle workbook
Available in days
days after you enroll